Restaurant Rescue Squad
It's time to take back control of your business from greedy third parties.
The ones taking your profit and stealing your customers. Fight back like your survival depends on it. Because it does.
---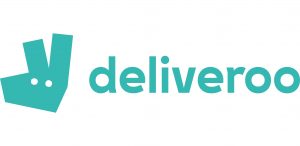 ---
Own your restaurant – You Keep YOUR Customer & 100% of the Money! 
Free online ordering for restaurants with online marketing systems
 The easiest, fastest, and most convenient system to get back your customers from third parties. Save labour costs by converting unnecessary phone orders with direct our direct online ordering system.
Accept and manage takeaways, deliveries, dine-ins, table ordering, and reservations with our free ordering system
Start Saving Today – Join Here
---
---
---
Start Saving Today – Join Here
---
Delivery Integrations
 Offer direct delivery through our partnerships without paying ridiculous fees or losing customer data. Handled on time by delivery pros.
Pricing
Increase your restaurant profit margin
Customers ordering pay a 5% surcharge* per order. They want to Support Local and know they pay more through third parties. We only make money when we make you a lot!
Join Today & Receive a $900 Holiday for FREE – Join Here
Learn if this system can save you money, increase sales, and help
you take back control.
Free direct online ordering system for restaurants. Increase sales, save money and win back your customers.
*Surcharge fees are flexible and can be paid by the customer, by the restaurant, or any combination.